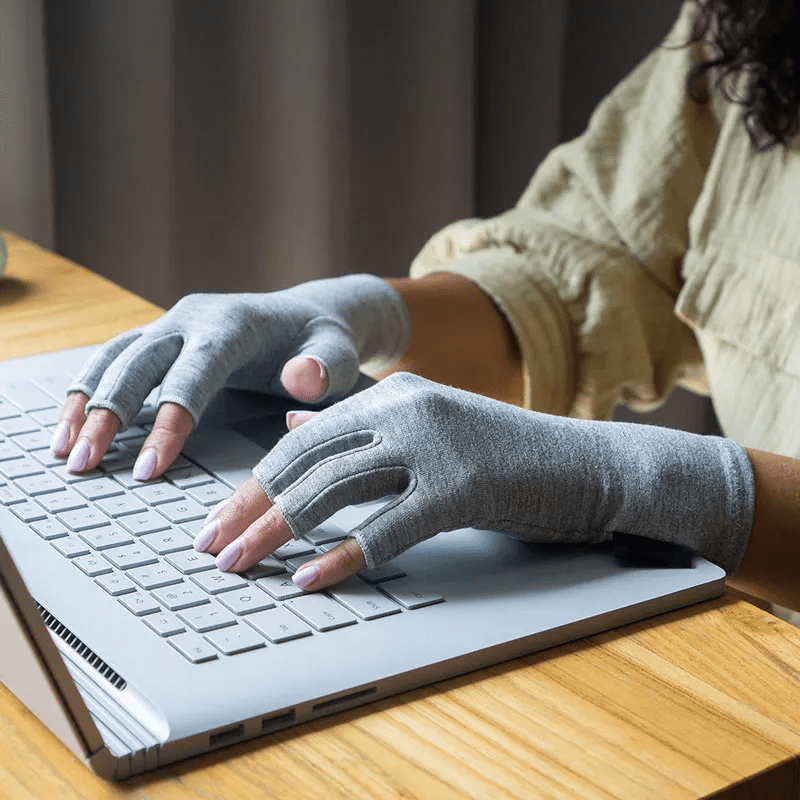 Premium Bestcompress™ Bamboo Gloves
Easy Hand Pain Relief in Minutes
(World's most comfy recovery)
Dealing With Pain, Swelling & Stiffness In Your Hands?
Imagine waking up with stronger hands and ready to enjoy the day from the moment you step out of bed! 
Now you can more comfortably than ever with Bestcompress™ Bamboo Compression Gloves which provide calming compression and therapeutic healing from the second you put them on!
They are perfect if you're looking to relieve, prevent or recover from arthritis, carpal tunnel, tendonitis, swelling, numbness and many other hand-related issues.
Enjoy all-day relief and do the things you love pain-free!
Bamboo has so many benefits, It's hard not to love this new ultra-comfy compression material.
Want both? Save with Combo Packs.
100% No Risk Money Back Guarantee
100% No Risk Money Back Guarantee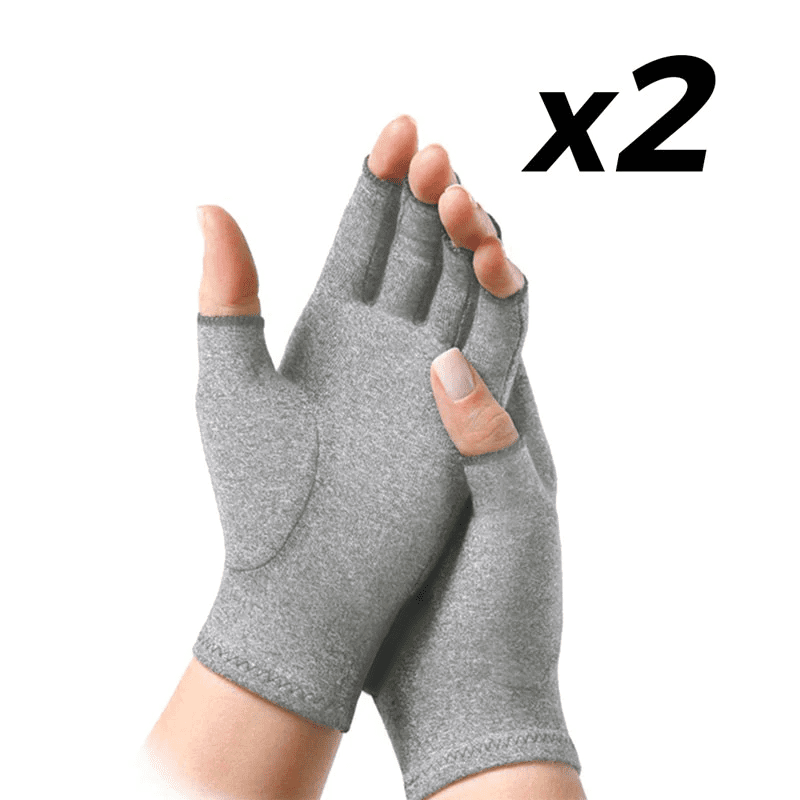 100% No Risk Money Back Guarantee
What customers are saying...
Supportive gloves. Help keep my hands warm. I like using them at night so that I wake up with less painful hands.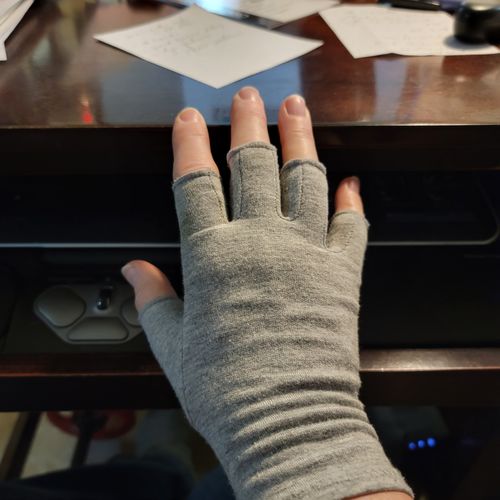 I was skeptical all the way, but let me just say WOW! I work from home on a computer all day doing data abstraction on cancer cases and I put these on and the results were instant! My hands felt energized and amazing! I'm so thankful I gave them a try! Worth every penny!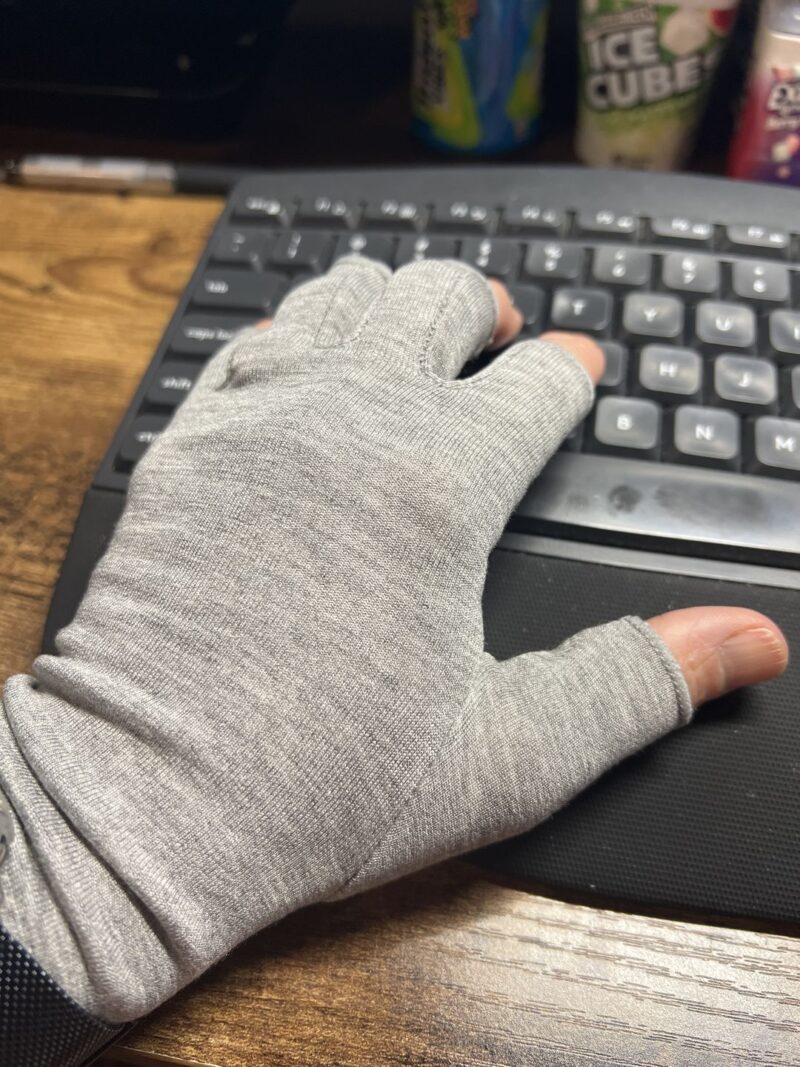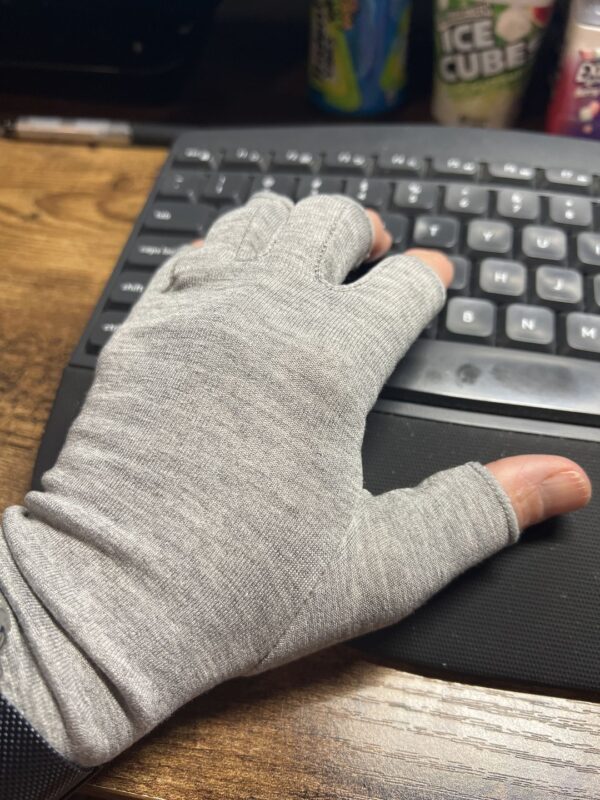 My sister now has 2 pairs of these wonderful bamboo gloves & also a pair of the performance ones. They are all great. The performance ones help with her grip & grasp & doing tasks in the kitchen. The bamboo ones are excellent to improving her circulation & arthritis pain.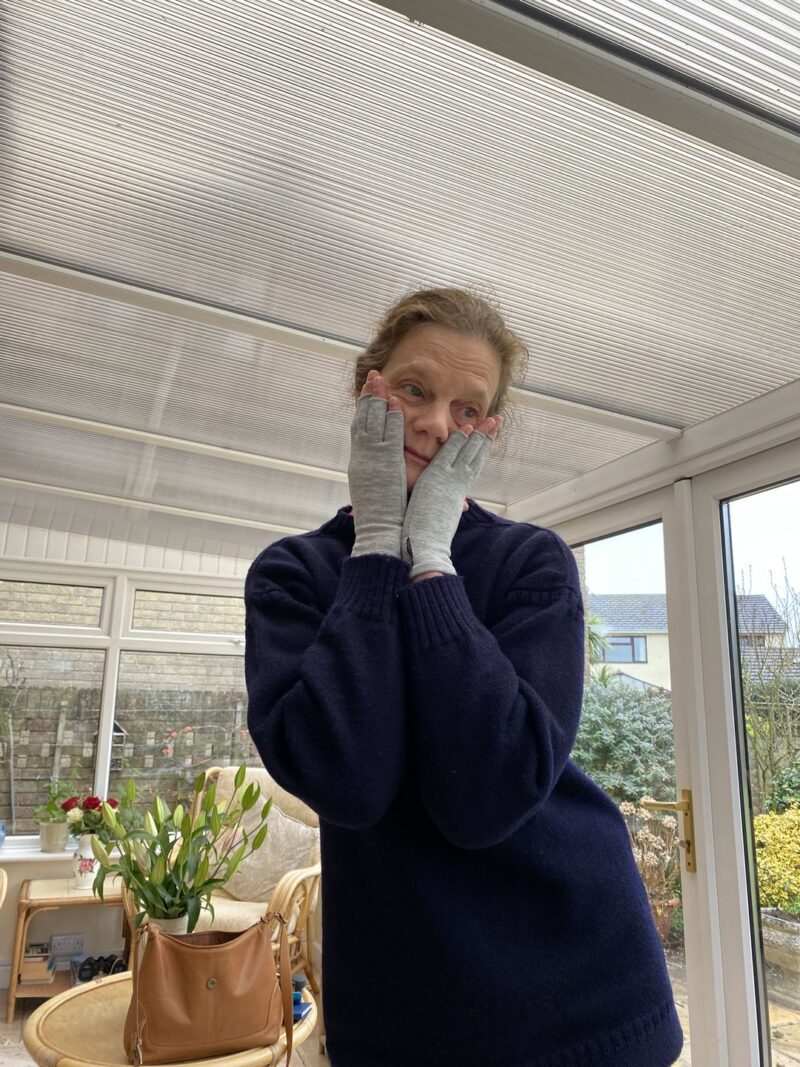 Ordered the hand sleeves for my husband because he has problems with numbness in his hands and these help a lot with the numbness and arthritis in his hands . He couldn't believe how much they help.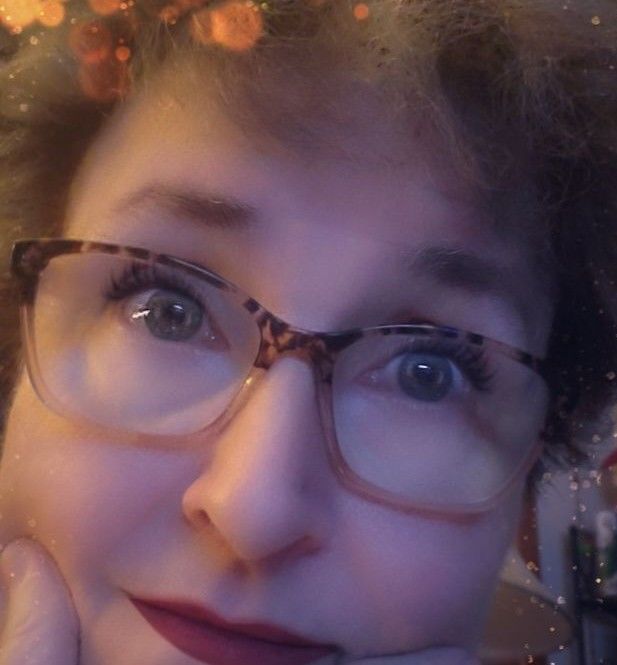 So far I have found the gloves are quite effective in reducing pain in my hands
So comfortable and my hand pain disappears when I'm wearing them
Item type:
M / Performance
I have Rheumatoid Arthritis and these gloves are a heaven sent gift. They are amazing. Thank you, thank you😍
Frequently Asked Questions
Not available in stores. We ship worldwide!